SAFARI SCARS LP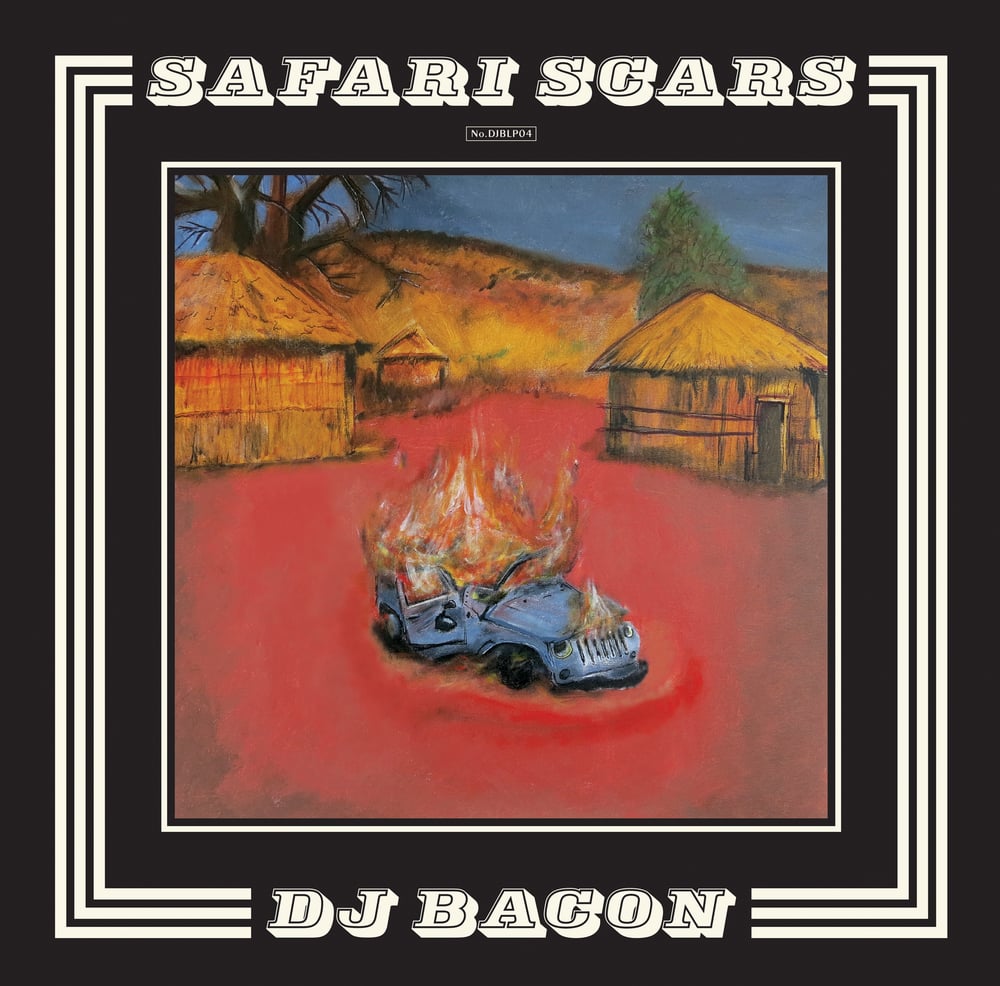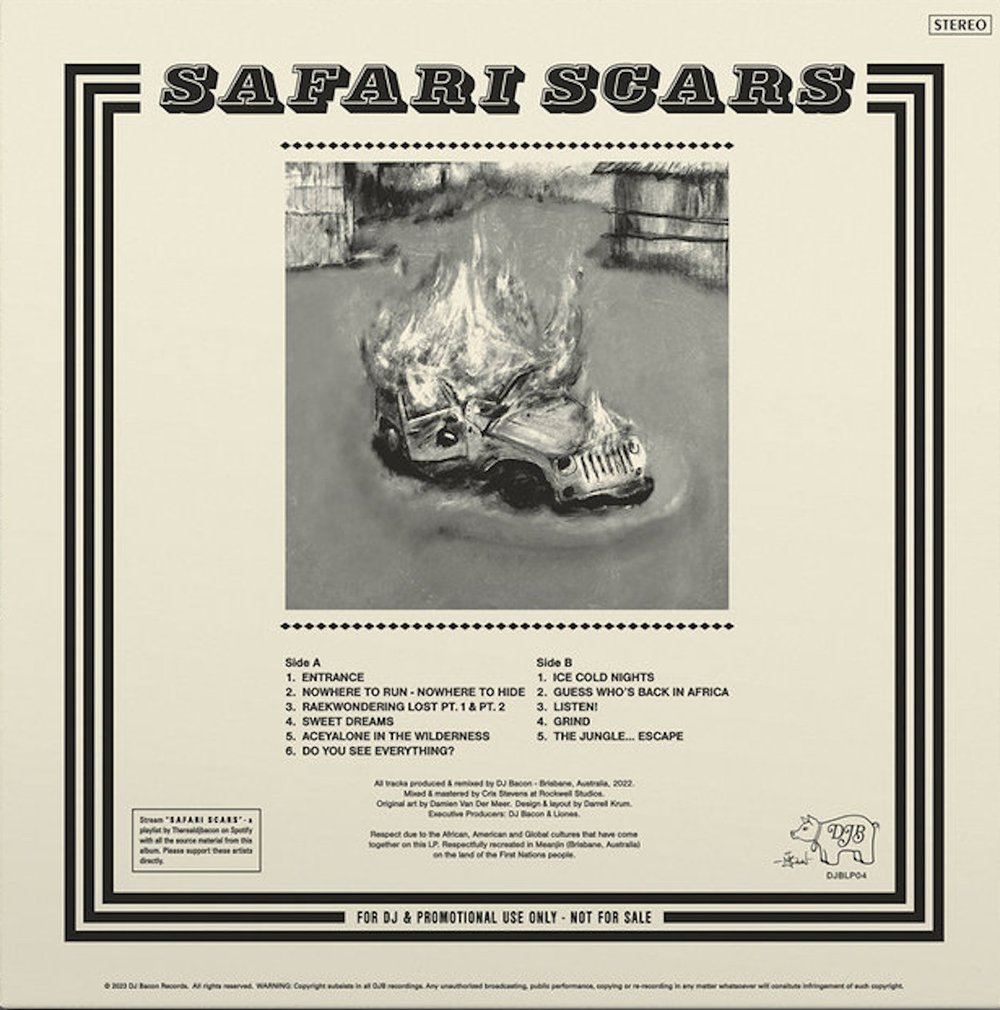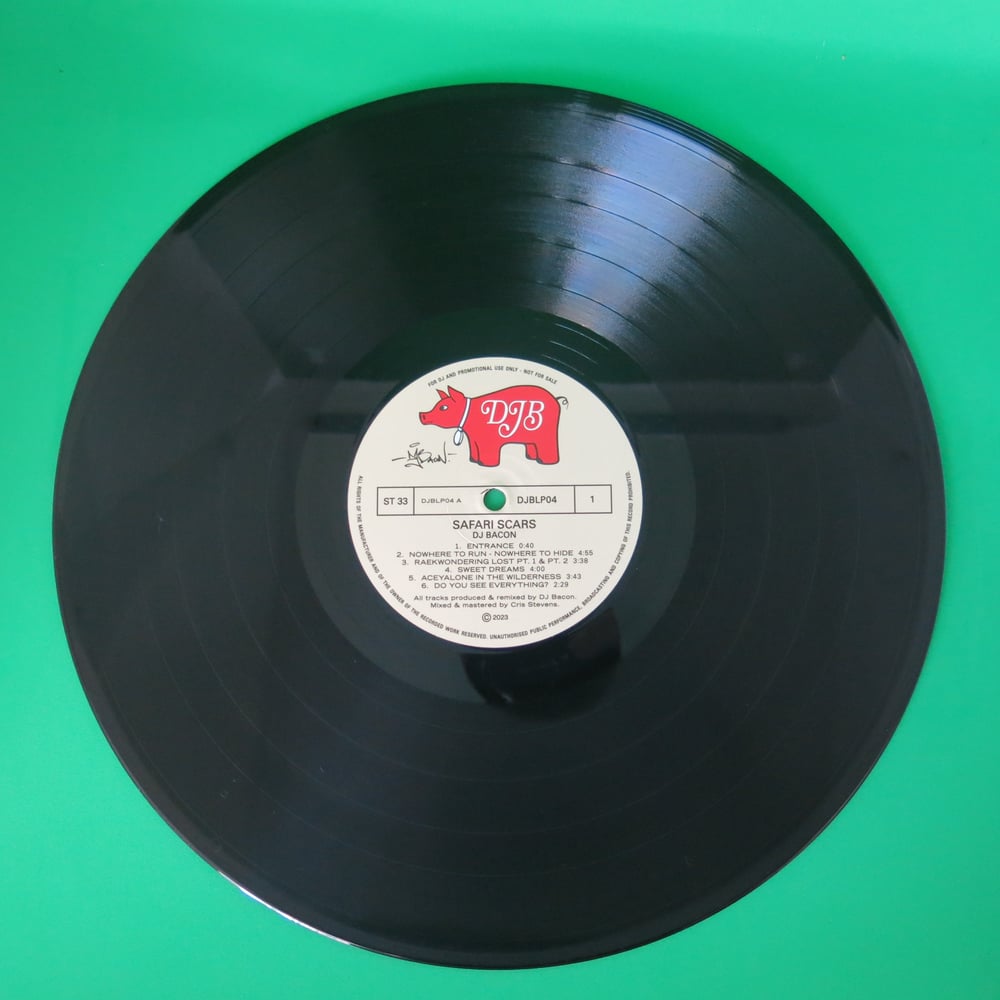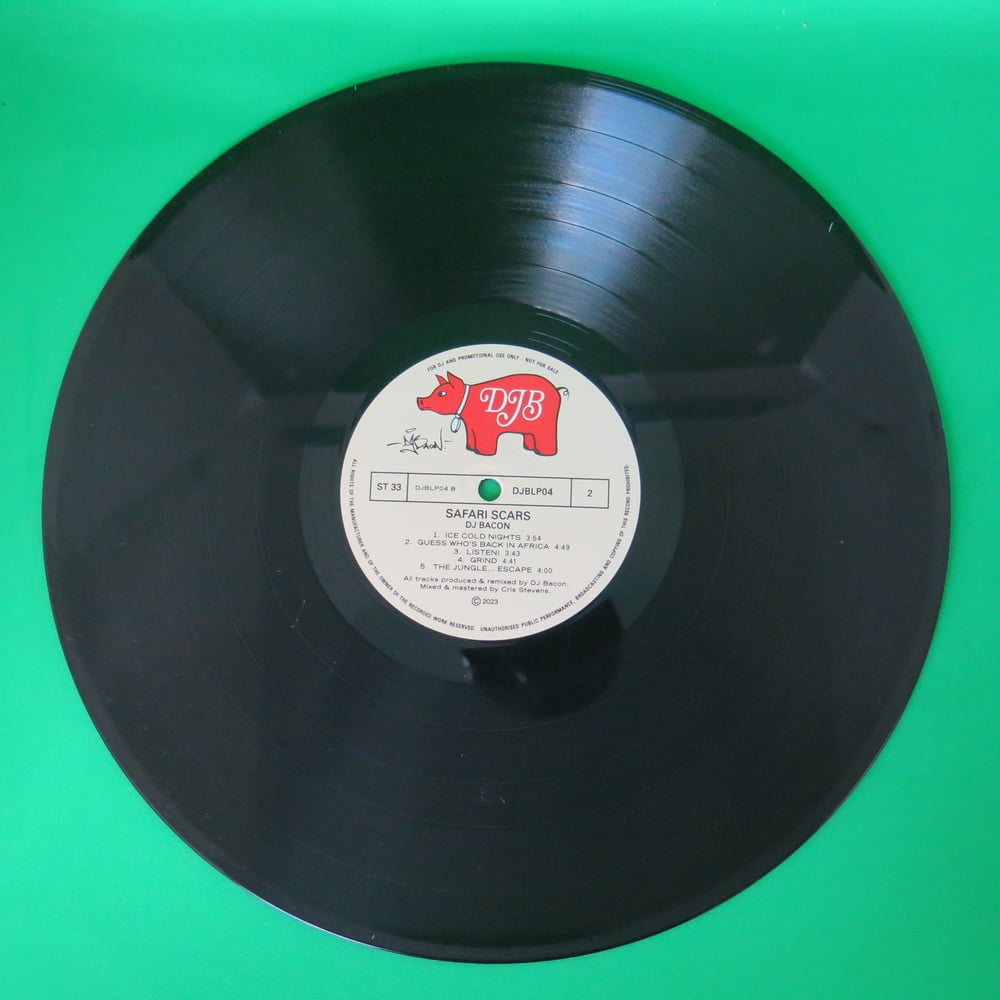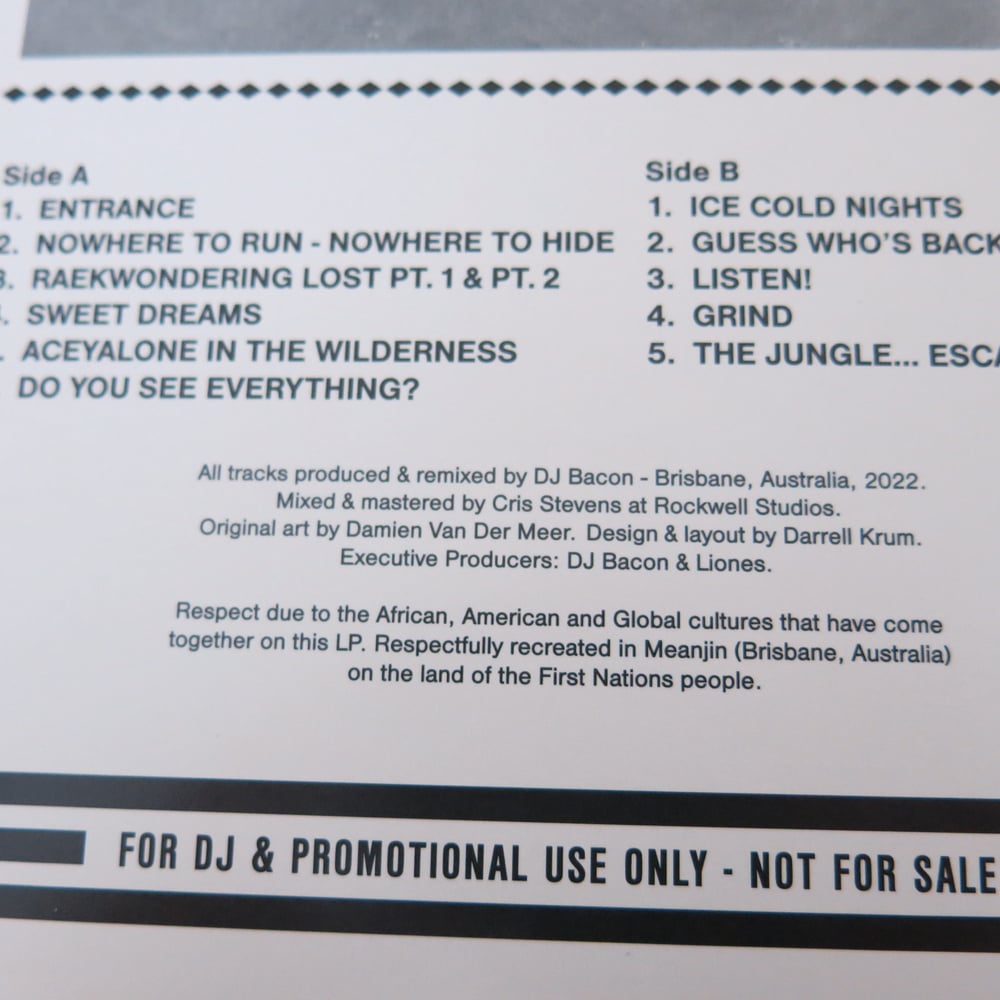 12 INCH VINYL LP.
11 TRACKS IN TOTAL.
ALBUM CONTAINS AFRO RAP REMIXES OF 11 CLASSIC HIP HOP JOINTS. PRODUCED BY DJ BACON, BRISBANE, AUSTRALIA. 2023
In what is now the 50th year of hip hop, I'm excited to contribute this new work to our great culture.
This album is a combination of my 35 years of love for hip hop and my 46 years of life. One of the records sampled here i bought when i was 13.
This release is mostly inspired by the sound and vibes of Public Enemy, The Native Tongues, Wu Tang Clan, ICE-T, Beastie Boys & Rick Rubin. There are of course so many more elements but these are the core inspirations.
Huge thanks to the team. You all smashed it out the park and then some.
Album Team: Cris Stevens (mixing / mastering), Damien Van Der Meer (Cover art), Mr Krumm (Design). DJ Bacon - everything else.
Huge thanks to Cris Stevens for helping sculpture the future afro old school hip hop sound Ive been chasing. I can't thank you enough!
released February 3, 2023